Aquarium Stand
FrameXpert Frame Designer can be used for designing and building heavy duty yet inexpensive fish stands/aquarium stands.
A popular misconception is that regular furniture can be used to support aquariums. Unfortunately, this is not the case as the weight of a gallon of water is equal to 8.34lbs. In other words, if you have a 55 gallon tank, that comes out to over 450lbs in weight! Furthermore, conventional furniture is almost always made of wood and particle board that softens when wet and increases the chances of it collapsing. This is why aluminum profiles such as the ones offered by FrameXpert are ideal for making a fish tank stand.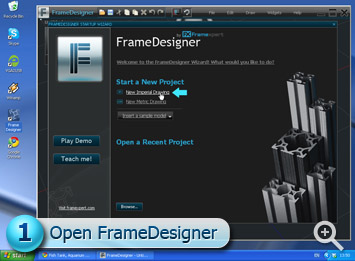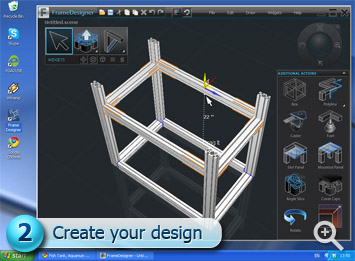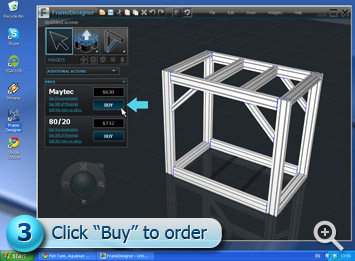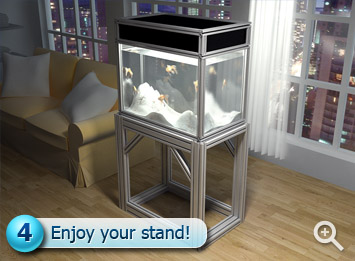 FrameXpert aluminum profiles are:
Made to withstand extreme weights and forces
Low cost
Extremely durable and rugged
Lightweight
Easy to assemble
Easy to clean
No damage from water possible
Using Frame Designer, you can ideally tailor the size of the stand to the size of the fish tank. Furthermore, you can create shelves with a variety of surfaces to store supplies or materials on. How you design it is up to you, but most aquarium stand designs take less than an hour to make and can be shipped overnight.